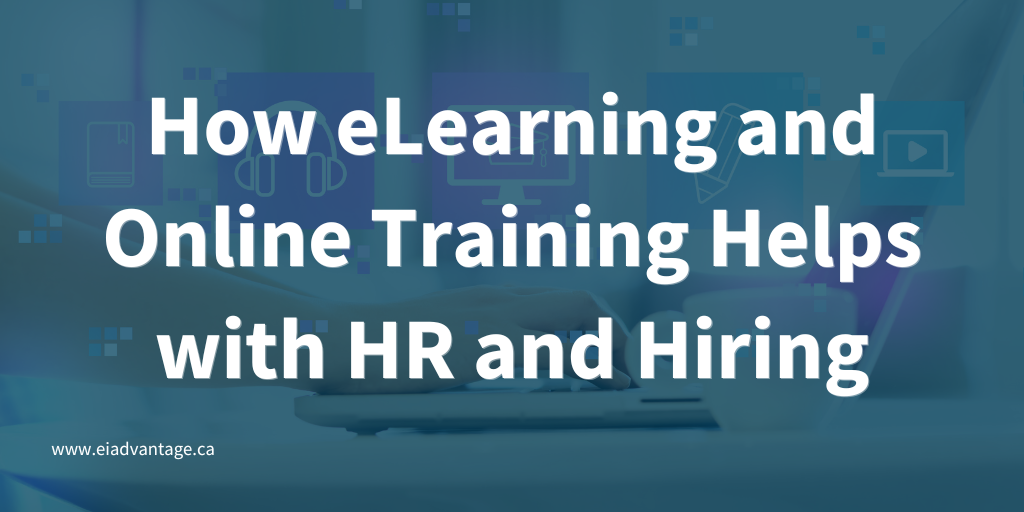 How eLearning and Online Training Helps with HR and Hiring
May 02, 2023
One of the benefits of recent advances in technology is that eLearning and online training have become increasingly available to professionals everywhere.  EI Advantage is quickly becoming positioned as a leader for eLearning programs based on the foundation of emotional intelligence. As a result, HR professionals and recruiters can access the benefits of eLearning and...
Read More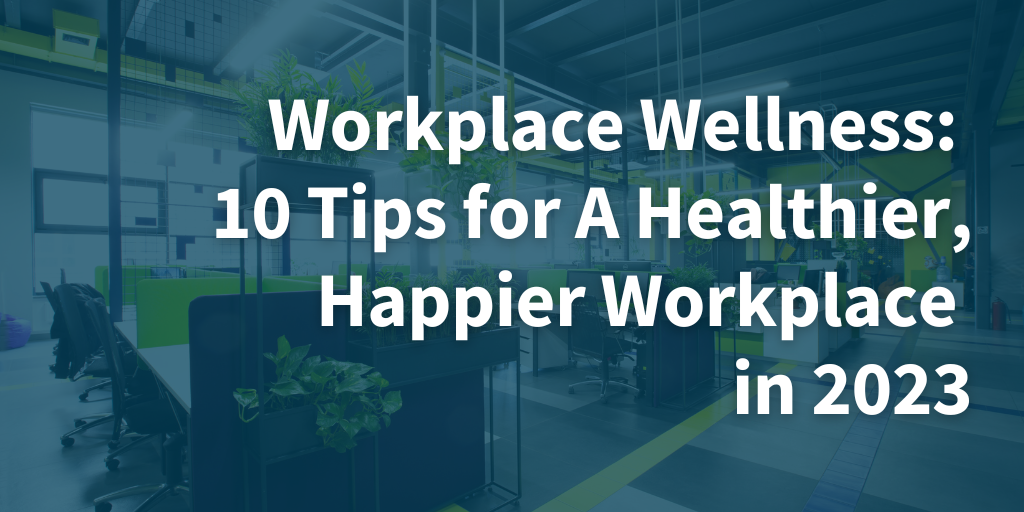 Workplace Wellness: 10 Tips for A Healthier, Happier Workplace in 2023
December 13, 2022
The new year is almost here, which means it's the perfect time to start focusing on how you can support the health and happiness of your employees in 2023. Employee wellness goes beyond just "doing right" by the people who work for you — a study from Oxford found that happy, engaged employees are 13%...
Read More