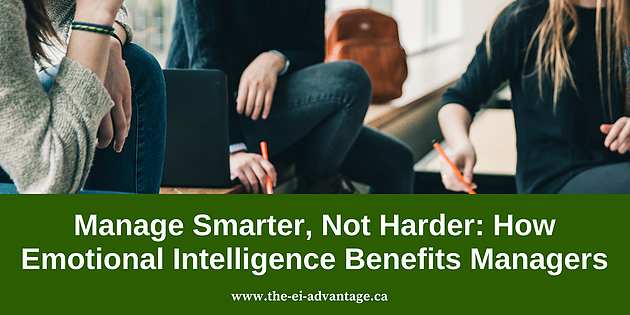 Manage Smarter, Not Harder: How Emotional Intelligence Benefits Managers
June 27, 2017
One of the biggest challenges that managers face is getting to know their staff. Getting to know someone often takes a significant amount of time; understanding their motivations, fears, triggers, and strengths can take months or even years, and in a professional setting where people only interact in specific ways during predetermined hours it can...
Read More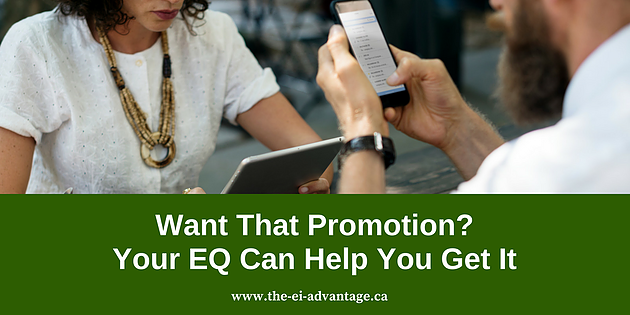 Want That Promotion? Your EQ Can Help You Get It
June 19, 2017
Not too long ago the conventional workplace wisdom dictated that employees who earned promotions tended to fall into one of two categories: Staff with the highest level of seniority. Staff with the highest level of technical knowledge. However, as individuals get promoted higher their technical skills become less important, and the need for strong interpersonal skills...
Read More