Your industry is specialized and complex and your time is valuable. Because our coaches come with relevant, relatable experience you can get straight to the heart of the matter and impact results fast.
Each of our coaches is certified by the International Coach Federation (ICF) to deliver workshops, assessments and executive coaching on the foundation of emotional intelligence. We are all certified in EQ-i2.0 & EQ360 assessments, and we can certify others to build capacity within organizations.
We offer our services in-person or via technology depending on the needs of our clients.
We offer coaching services in English and French.
---
---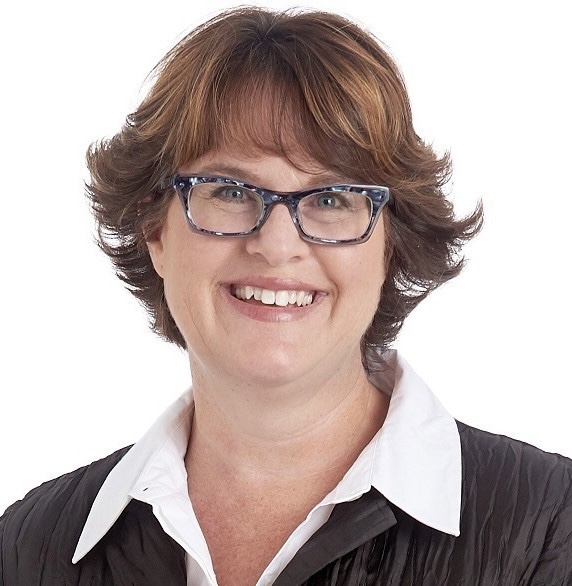 Janice Gair, PCC, CPHR
President
Janice brings over two decades of experience in governance, corporate strategy, and organizational development.
Her passion for capacity building in individuals and organizations led her to become an accredited executive coach. She has achieved the Professional Certified Coach (PCC) designation through the International Coaching Federation.
Janice is co-founder and president of EI ADVANTAGE. Together with her business partner based in Saskatoon, they provide individual and team coaching, training, emotional intelligence certification, and conduct research, evaluation, and publishing in the field of coaching and emotional intelligence. Their company is quickly becoming positioned as a leader in the emotional intelligence training space for online courses, virtual and in-person delivery.
---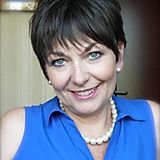 Hayley Hesseln, PhD, CEC
Vice-president
Hayley leads all our workshop curriculum development and monitoring and evaluation efforts.
Dr. Hayley Hesseln has dedicated her 20-year career as a university professor to teaching and learning. She is an economist and professor at the University of Saskatchewan with extensive experience working with indigenous communities in the North. Active in education in the North, she has served as Research Associate for the International Centre for Northern Governance and Development, and the Dean of Undergraduate Studies for the University of the Arctic. She is a co-founder of EI ADVANTAGE and responsible for its curriculum development.
Hayley is an alumnus of the Royal Roads University Executive Coaching program in Victoria, BC, Canada and Member of the International Coaching Federation.
---
Associates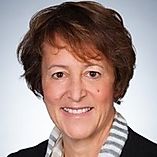 Anne-Marie Renaud, CEC, PCC
Anne-Marie has a passion for leadership and talent development.
She believes as a coach she can act as a catalyst to spark change and new ways of thinking for her clients, allowing them to become more effective. Her experience as V-P of Operations inside a Fortune 500 Company helped her develop strong business acumen an gain expertise in strategic planning and change management. She was also exposed to world-class talent development systems, process, and tools and has worked across Canada and in the US. Anne-Marie has achieved the Professional Certified Coach designation with the International Coach Federation. She serves our clients in both French and English.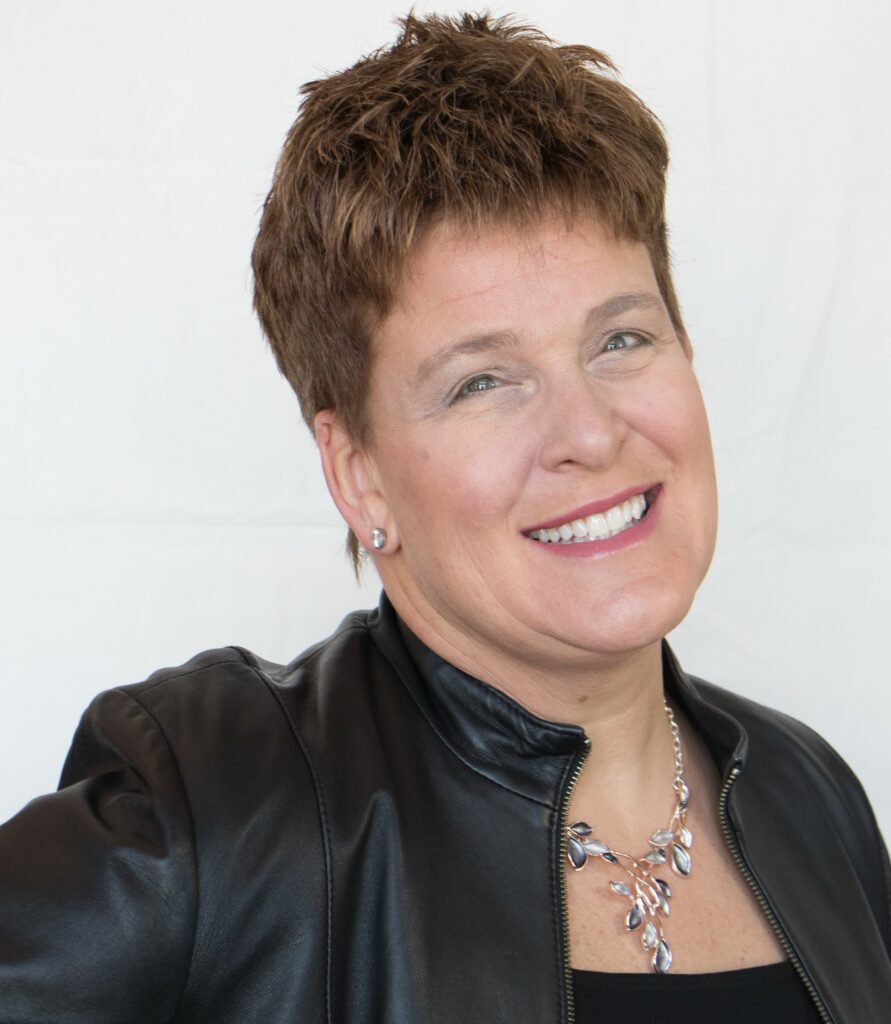 Pam Grahame, CLC
Pam is a leader, a certified coach and facilitator who spent 25 years working in the steel industry.
She's been through the tough stuff, and she knows what works and what doesn't. Her experience as a gifted negotiator with a decisive, results-oriented style guides her clients to bring solutions forward, revealing unspoken assumptions and holding themselves accountable. Pam fosters trust with her clients through a commitment to courage, resilience, integrity, honesty and transparency. She is a Certified Professional Facilitator and has achieved the Certified Professional Coach (CPC) designation. Her mantra – Wear a hard hat – Succeed – Be you!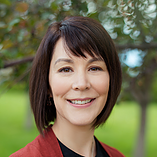 Angela Linke, CEBC, PCC
Angela supports individuals to create conditions for change.
Angela is interested in how we lead change – for ourselves and others, personally and professionally, in small groups and at scale.  She has spent the last twenty years helping leaders navigate change, first as an Organizational Change Advisor and then as an accredited coach.  She helps people get clear about their own way of leading and the mindsets and skills that will enable intentional, emotionally intelligent leadership.  Her coaching style is supportive and practical – she helps leaders create space to reflect on their learning and intentional about what they will practice.  Angela has achieved the Professional Certified Coach (PCC) designation through the International Coaching Federation.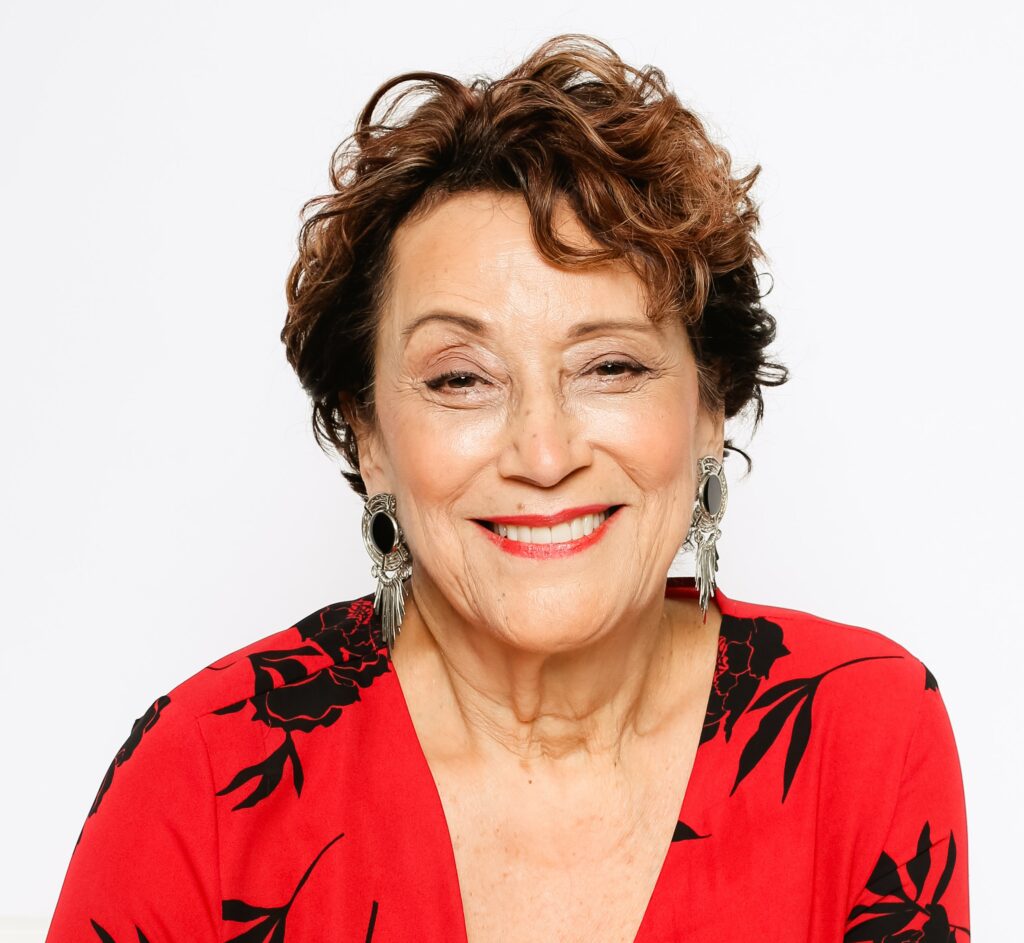 Sandra Altner, MBA, ACC, FCMC
Sandra is your ally in making positive change.
Sandra's coaching profile reflects that combination of wisdom and creativity that results from a life of learning in service of those who desire to step forward fearlessly on a path of discovery. Through collaboration and co-creation, she helps her clients find clarity of purpose and new perspectives to become the great leaders they deeply want to be. She has been an entrepreneur, leader, and influencer in the women's entrepreneurship ecosystem, including as a Founder of the Women's Enterprise Organizations of Canada. Sandra has achieved the Associate Certified Coach (ACC) designation, through the International Coaching Federation, holds an MBA, and is a Fellow of the Canadian Association of Management Consultants.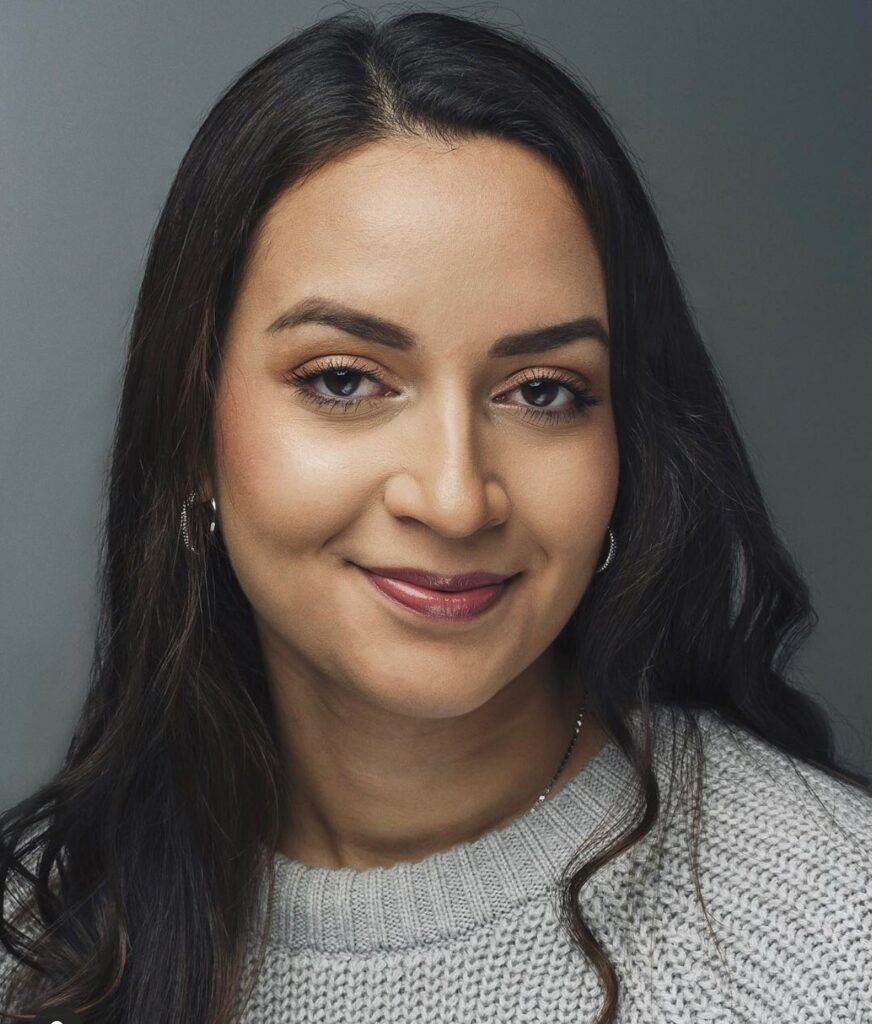 Johana Gutierrez, BA
Johana is dedicated to promoting positive change for others.
Johana is our French facilitator. Over the years, she has had the opportunity to work closely with people from all walks of life from different markets, industries, cultures, and ethnicities and has helped connect people and organizations through various channels of communication. Johana has extensive facilitation and training experience having presented in international settings and supporting individuals through her role as Business and Trade Advisor with the World Trade Centre (Winnipeg). She is currently a Project Manager at Gryd Digital Media. She holds a B.A. in International Studies from the Université de Saint-Boniface. She is fluent Spanish, English, French and understands Tunisian Arabic.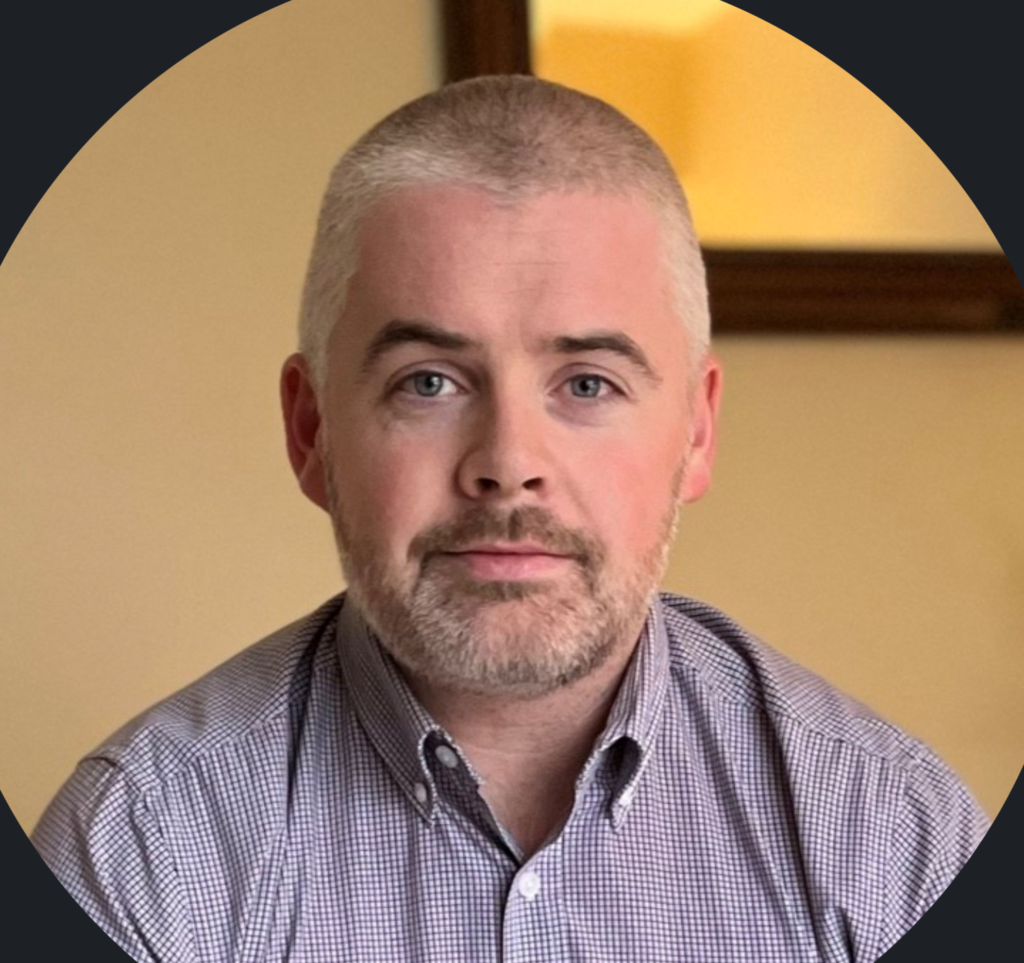 Karl Hanley, ACC, BBS, CEG
Karl creates a safe space where clients are met with compassion, empathy, and acceptance.
From his own extensive career in distribution and manufacturing in Canada and Europe, he recognized that as you climb that corporate ladder there are fewer spaces to explore options, talk, be challenged and get beyond the boundaries that hold you back. As a husband, father, and foster parent with extensive volunteer experience, his values, ethics, and international experience bring a great deal of knowledge and curiosity to any conversation. Karl has achieved a Bachelor In Business Studies, his CEG designation from Coach U Academy and has achieved the Associate Certified Coach (ACC) designation, as a member of the International Coaching Federation.