Blog
Leadership for Women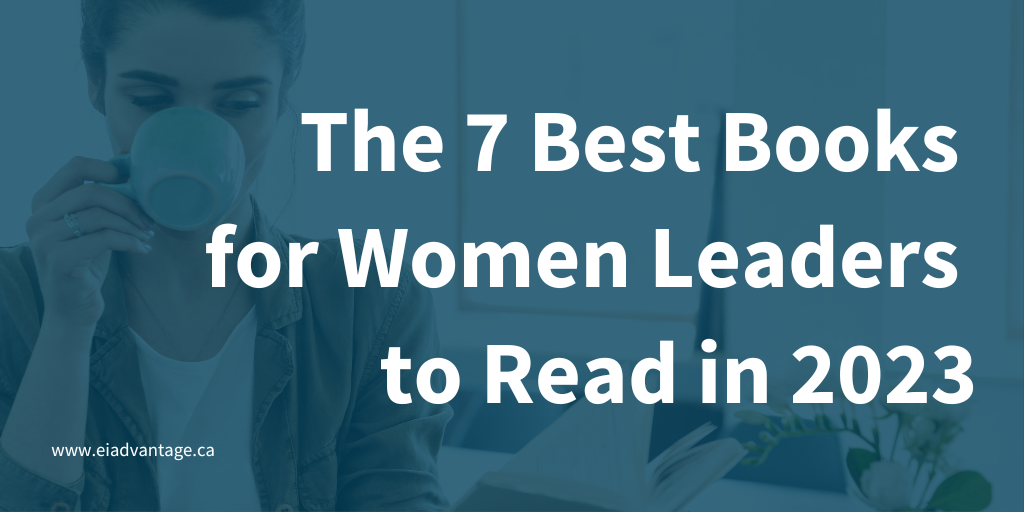 The 7 Best Books for Women Leaders to Read in 2023
February 07, 2023
It's an understatement to say that work culture is changing given that more companies offer flexible or fully remote options, better parental leave, and invest in employee wellness initiatives. While this is true for everyone, today we focus on books aimed at women, although they're a great read for everyone! Work looks different today as...
Read More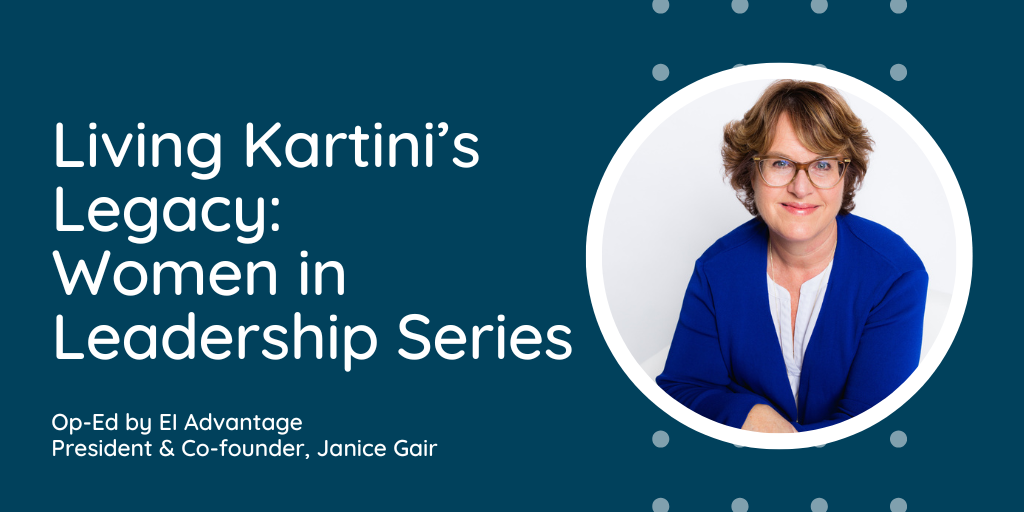 Living Kartini's Legacy: Women in Leadership Series
August 16, 2022
For those of us who work in facilitation and learning, nothing makes us happier than seeing personal and professional growth in others from their training experiences. Hayley Hesseln, Ph.D. and I, co-founders of EI Advantage have had an incredible experience being part of a team delivering our Leadership for Women program at the Jakarta Centre...
Read More