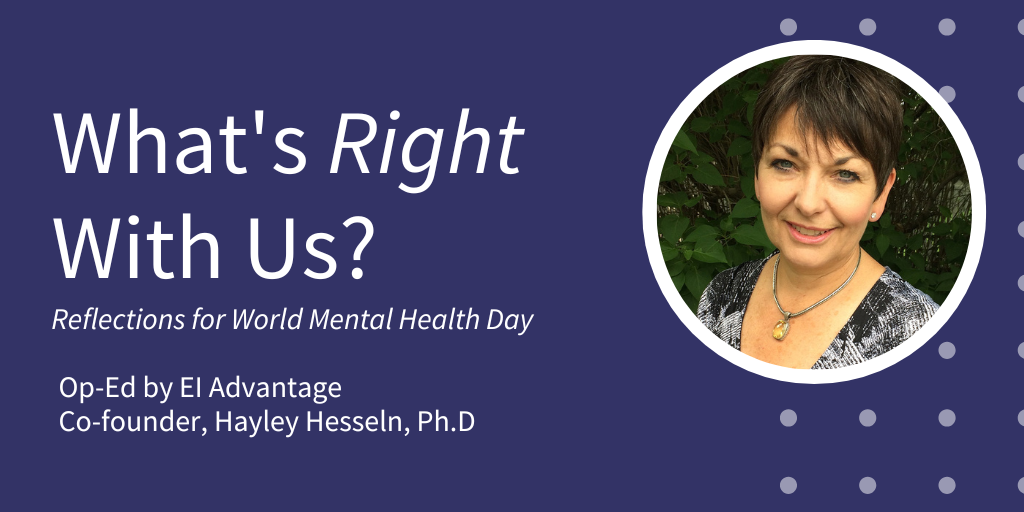 What's Right With Us?
September 11, 2023
According to the World Health Organization, October 10 is World Mental Health Day.  During the time leading up to that date, I've noticed an emphasis on the lack of mental health and the many problems that can affect our well-being.  Did you know we're hard-wired to focus more on the negative than the positive? Psychologists...
Read More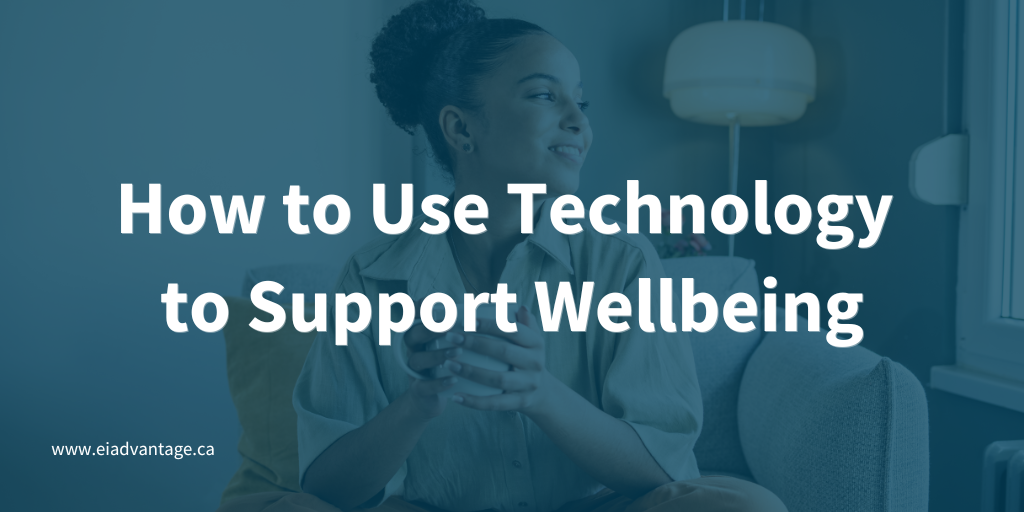 How to Use Technology to Support Wellbeing
June 19, 2023
In recent years, there have been significant advancements in technology that can help employees stay healthy, happy, and feel good while they do their work. In this post, we'll cover how businesses can use technology to support employee wellbeing and increase employee engagement. Wearable Technology Wearable technology, such as fitness trackers and smartwatches, can help...
Read More