Blog
International Women's Day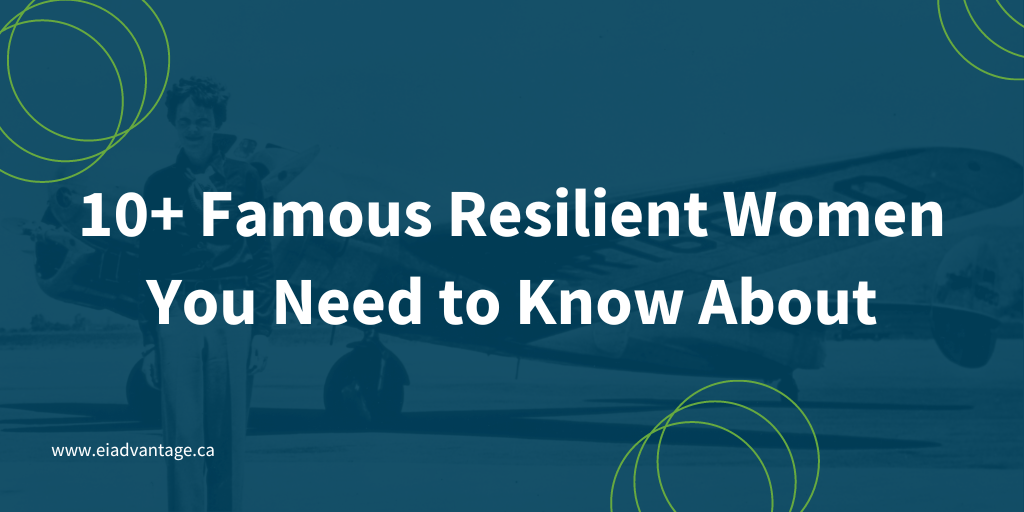 10+ Famous Resilient Women You Need to Know About
February 28, 2023
International Women's Day 2023 will be a powerful reminder of the progress that has been made and the work still to be done for gender equality. It's a day to celebrate women's social, economic, cultural, and political achievements worldwide. It is also a call to action for accelerating gender parity, from the workplace to the...
Read More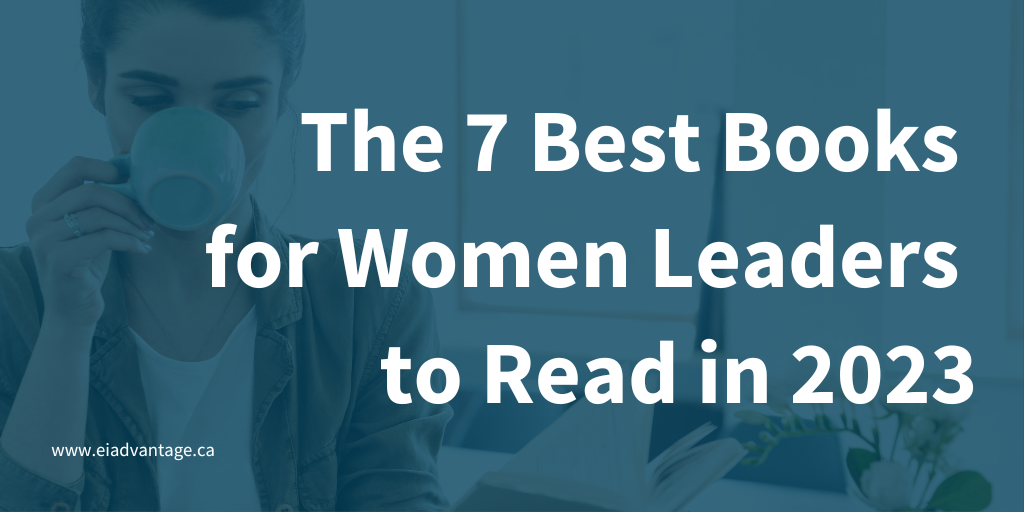 The 7 Best Books for Women Leaders to Read in 2023
February 07, 2023
It's an understatement to say that work culture is changing given that more companies offer flexible or fully remote options, better parental leave, and invest in employee wellness initiatives. While this is true for everyone, today we focus on books aimed at women, although they're a great read for everyone! Work looks different today as...
Read More