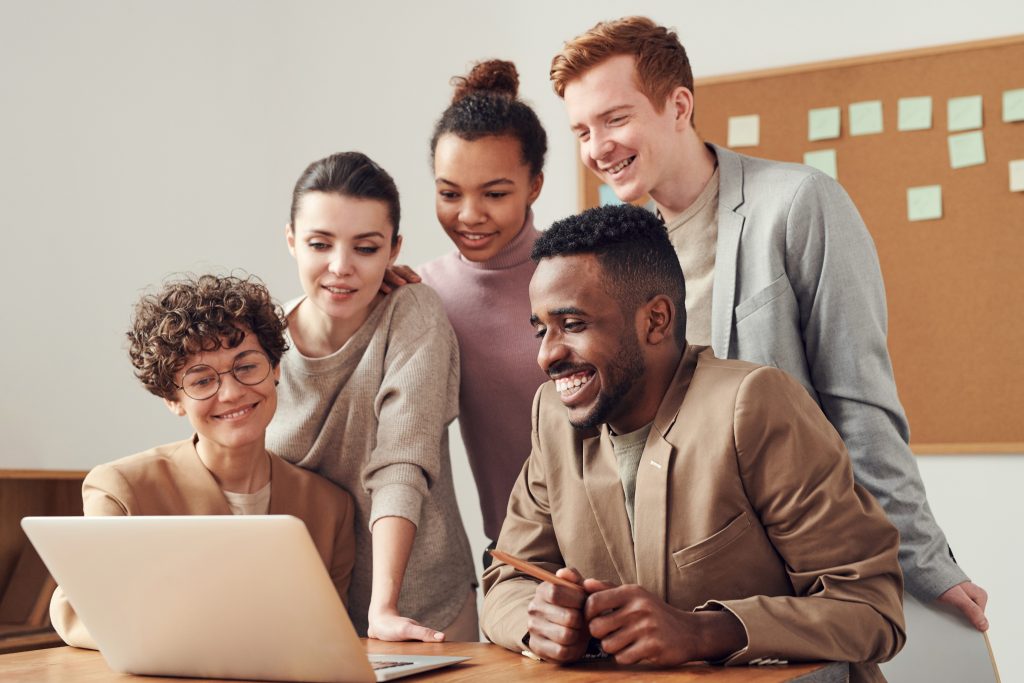 How does your team demonstrate trust? Learn strategies to build trust among team members.
What happens when things go wrong? Turn conflict into opportunities.
How committed is the team? Support each other and build cohesion.
What are you accountable for as a group? Provide feedback and mentoring to each other.
What are your greatest results? Celebrate your achievements.
Trust
Building a solid foundation as a team requires you to understand yourself and how you act and react to different situations, as well as how your team behaves.
Teams have their own emotional intelligence and interact as a collective. Building awareness of how your team operates with each other is the first step to success. Understand your group's strengths as well as the areas where the group needs to improve. By participating in team coaching led by a qualified coach, you will develop a culture of trust among your team members and discover your team's identity.
Experience
We have worked with large and small groups in the public and private sectors to shape group identity and vision, to define a collective purpose, and to increase group efficacy. We begin by helping teams to articulate their purpose and vision, and to identify strategies to achieve collective goals.
Customized
The program begins with a guided conversation to determine areas that will be beneficial. The plan could include: leadership, change, and resilience assessments to gather insights. Once fully developed the program could include coaching, e-learning and team development exercises.
Accessible
Our coaches are trained to work with your team as individuals and as a collective, to accommodate your needs and delivery preferences, and to provide you the flexibility necessary to achieve your goals. Sessions can be held online, or in-person, where appropriate.
Confidential
Because our coaches are accredited and bound by code of ethics of the International Coaching Federation (ICF) they are held to the highest standard in our industry. You can be assured of confidentiality.
Next Steps
Contact Janice at: janice@eiadvantage.ca.