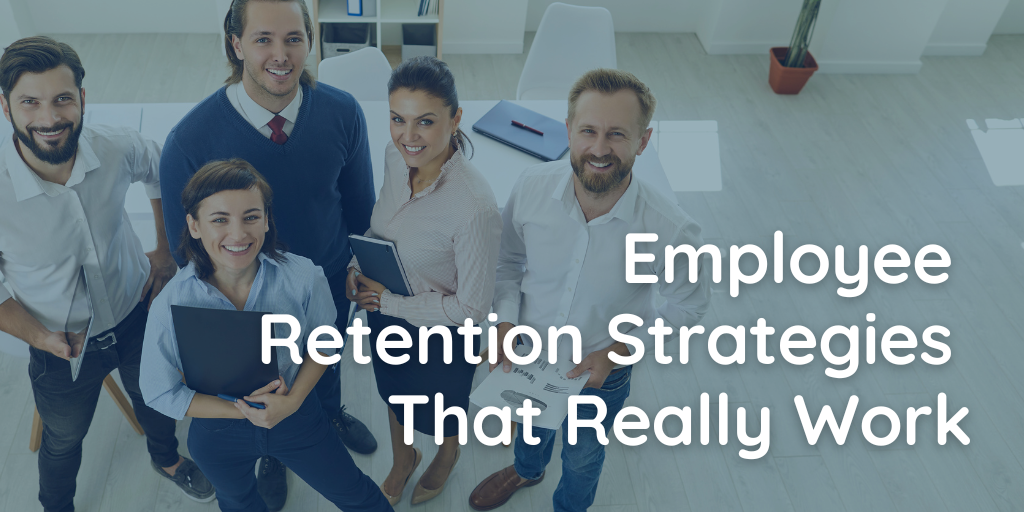 Employee Retention Strategies That Really Work
November 22, 2022
Employee retention isn't just something HR managers worry about — it's a business challenge that impacts the entire organization. According to Gallup, employee turnover has cost businesses $1 trillion in losses. In addition to changes due to the pandemic, younger workers are also quitting their jobs more readily than their older counterparts. According to the...
Read More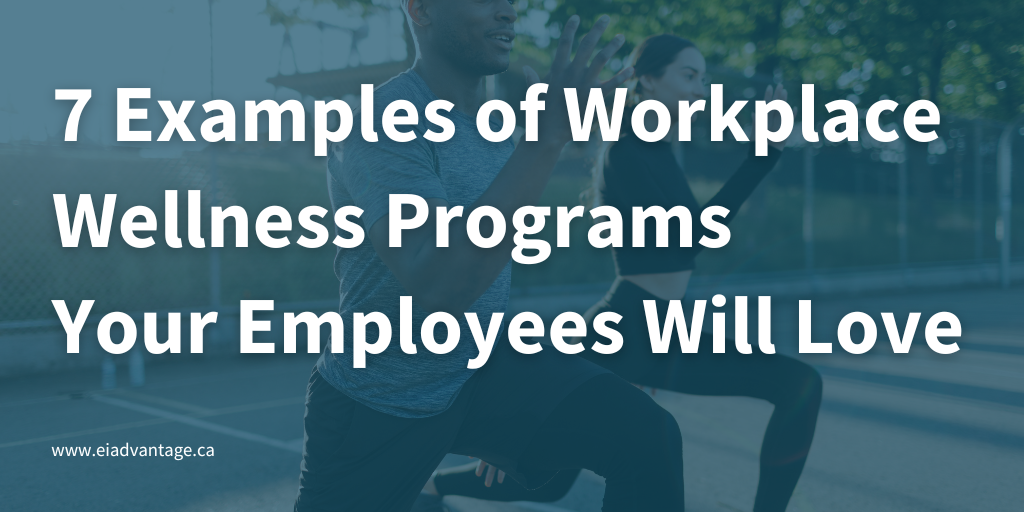 7 Examples of Workplace Wellness Programs Your Employees Will Love
October 18, 2022
As we shift into a post-pandemic world, one of the signs of a high-quality employer is the quality of the support they offer their employees. In particular, workplace wellness programs play an outsized role in recruiting and retaining top talent. If you're not sure what kinds of programs you can implement in your business, consider...
Read More