Certification Programs
EQ-i2.0 / EQ360 Certification
Become certified to deliver emotional intelligence assessments. Certification is available online, in-person or in-house.
---
---
COURSE DESCRIPTION
Train the trainer program to become licensed and certified to deliver emotional intelligence assessments for individuals and teams.
While technical and professional competence is essential in the workplace, emotional intelligence is a better predictor of success. Emotional Intelligence is a set of emotional and social skills that influence the way we perceive and express ourselves, develop and maintain social relationships, cope with challenges, and use emotional information in an effective and meaningful way.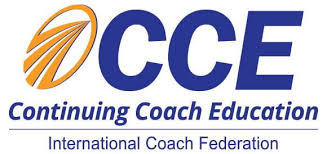 Make instant connections between subscales and help participants leverage EI strengths and improve EI weaknesses
Gain a deeper understanding of how the results affect a participant's workplace performance (conflict resolution, change management, teamwork, decision making and more) with strategies customized based on individual results
Use the Well-Being Indicator to measure your client's level of happiness; resulting in additional developmental opportunities
Target solutions at every level with a multi-level approach to developing EI
Reports are designed with clear instructions, interpretation guidelines and results-driven content setting you up for success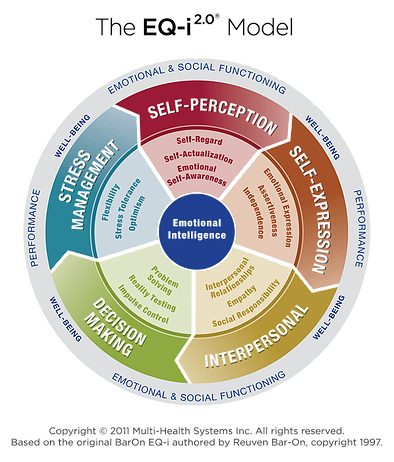 The EQ-i 2.0 exhibits strong reliability and validity. The EQ-i 2.0 was originally developed in North America but has been used in all regions of the world. The structure of the test, the consistency and accuracy of the items, and the results produced have been replicated across the globe and continues to enable a wide variety of cultures and languages to use the tool effectively to measure emotional intelligence.
Overall, the EQ-i 2.0 has extensive evidence supporting its external validity: Predicts job performance, can be used to predict and improve leadership competencies, holds up in different regions across the world, and is based on a history of assessment research spanning decades.
Individual Leadership Report assessment and 1:1 debrief with a certified executive coach.
Copies of all curriculum and supplemental materials on the private LOGIN section of our website.
Recorded sessions available for playback.
Exam Tip Sheet!
EQ Edge book.
Free account with MHS to administer EQi-2.0 and EQ360 assessments which includes online user guide, marketing, and resource materials.
Our online monthly newsletter with tips and current information on EI in business and academia.
Continuing education credits with the International Coaching Federation [9.25 core, 6.75 resource], and Canadian and American Psychological Associations. Pre-approved for CPD credits with CPHR BC & Yukon.
​Downloads
Each report includes a Coach Report, complete with coaching questions to guide your client/employee debrief.
---
ICF Accredited
9.25 Core, 6.75 Resource Credits
In-House Options
Let's certify your team. Talk to us about options.
---
Additional Resources
---