Blog
Coaching in the Classroom
August 13, 2016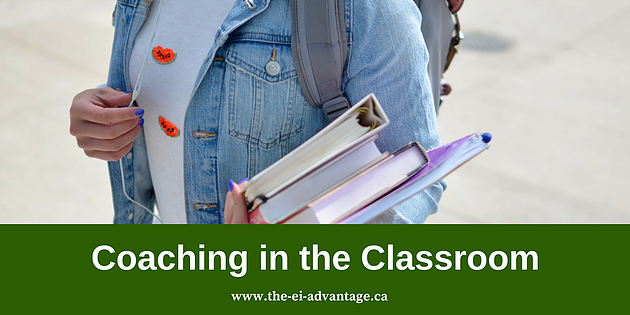 To contribute further to the field of education, we have created this program focused on building awareness of the field of emotional intelligence and your personal operating style, and providing training on coaching skills and a methodology to foster improved engagement in academia.
Using a coach approach in the classroom requires that the lecturer (teachers or faculty members) embody four dimensions of leadership – authenticity, insight, innovation, and coaching. To be effective as an educator, it is essential to show up in an authentic manner, to provide insight into the importance of the curriculum, and to use innovative techniques that will embed the learning, and finally, to coach students to take ownership and responsibility for their own growth.
As an educator with a passion for teaching, Dr. Hayley Hesseln, has discovered that understanding her own personal operating style and learning a coaching methodology has been essential in creating engagement and an enhanced learning experience in her classroom.