Blog
10 Resilience Quotes From Inspirational Women for International Women's Day 2020
March 06, 2020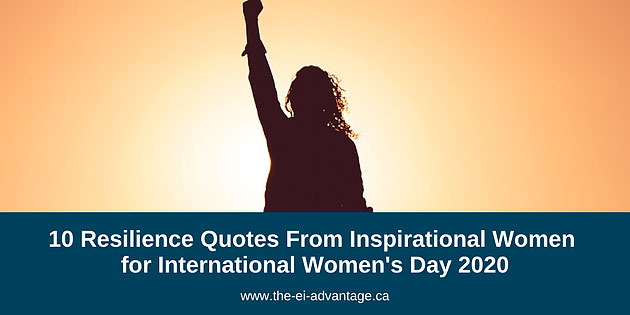 Building resilience is critical for growth and change. By developing our hardiness we can move more easily through stressful and challenging situations and re-frame them as learning experiences.
Nurturing this ability takes time and practice, but an easy way to get started is to find a sentence or mantra that resonates with you. Something that empowers you, motivates you and helps you reframe your mindset during difficult periods.
To celebrate International Women's Day we're sharing our favourite quotes about resiliency from 10 inspirational women: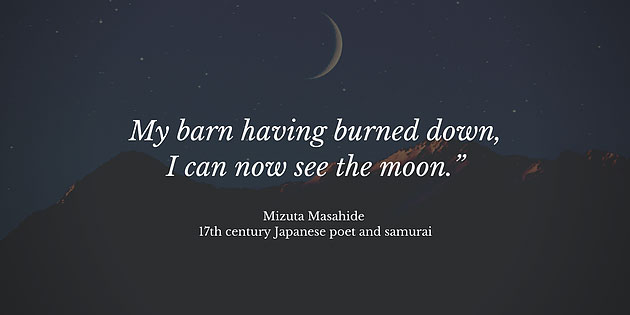 "My barn having burned down, I can now see the moon."
― Mizuta Masahide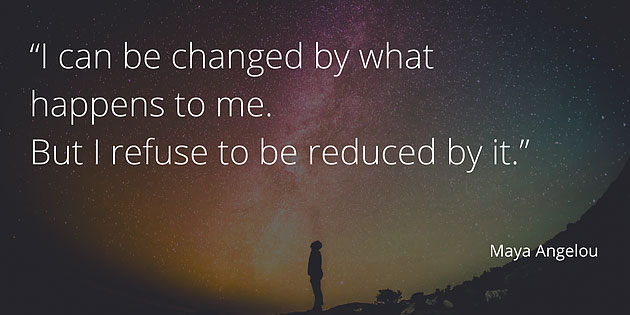 "I can be changed by what happens to me. But I refuse to be reduced by it."
― Maya Angelou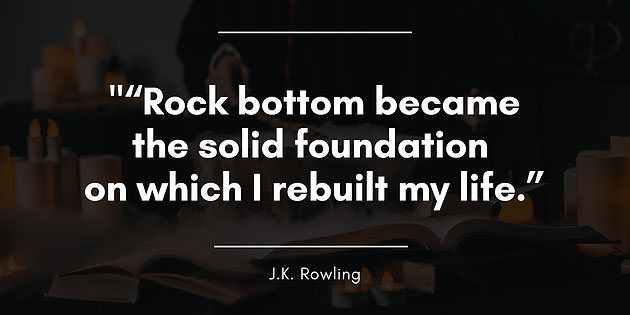 "Rock bottom became the solid foundation on which I rebuilt my life."
― J.K. Rowling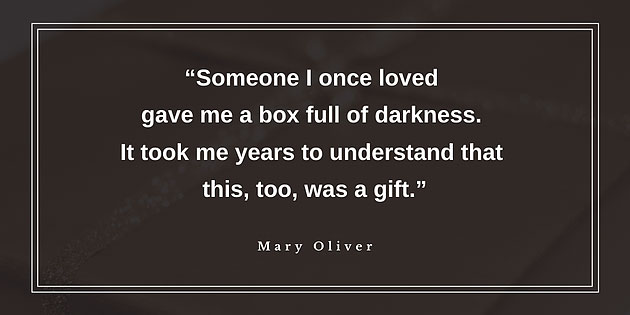 "Someone I once loved gave me a box full of darkness. It took me years to understand that this, too, was a gift." ― Mary Oliver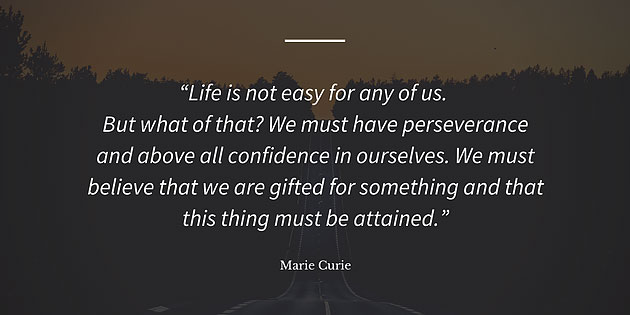 "Life is not easy for any of us. But what of that? We must have perseverance and above all confidence in ourselves. We must believe that we are gifted for something and that this thing must be attained." — Marie Curie, Chemist and Physicist
---
---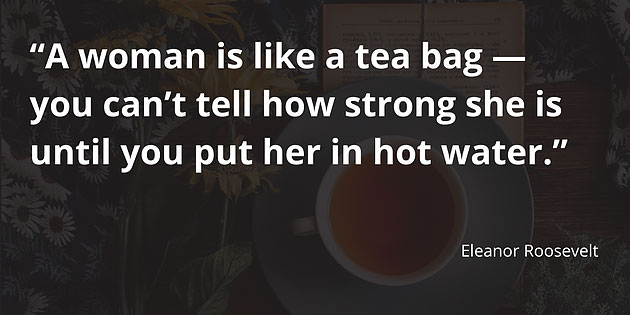 "A woman is like a tea bag — you can't tell how strong she is until you put her in hot water."
— Eleanor Roosevelt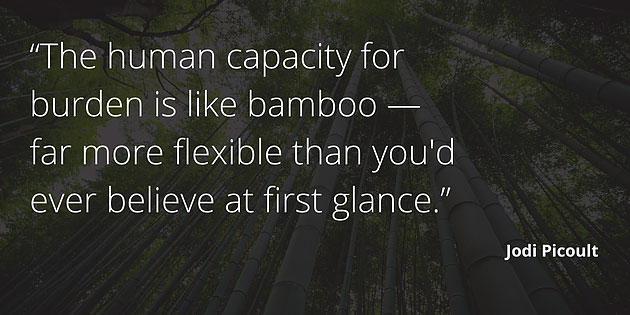 "The human capacity for burden is like bamboo- far more flexible than you'd ever believe at first glance." ― Jodi Picoult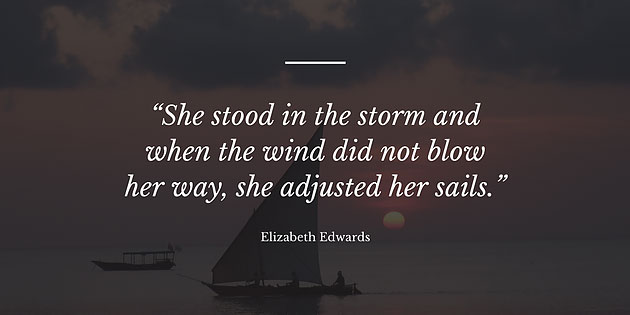 "She stood in the storm and when the wind did not blow her way, she adjusted her sails."
― Elizabeth Edwards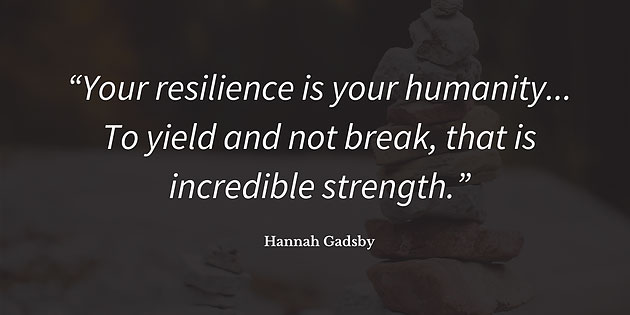 "Your resilience is your humanity… To yield and not break, that is incredible strength."
― Hannah Gadsby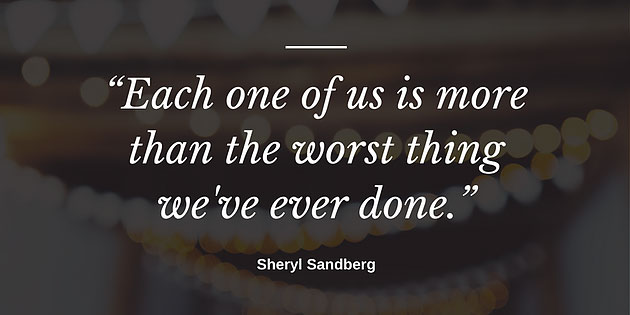 "Each one of us is more than the worst thing we've ever done." ― Sheryl Sandberg
If you're interested in learning more about building your hardiness and resilience, don't wait – contact us today to arrange for your Hardiness Resilience Gauge (HRG) report and become certified to deliver the Hardiness Resilience Gauge to individuals and teams.
Developing your emotional intelligence is another effective way to enhance your professional abilities. Learn more by registering for our FREE webinar on "Women in Leadership" on March 25 in association with MultihealthSystems (MHS) and HR.com